Matthew Swan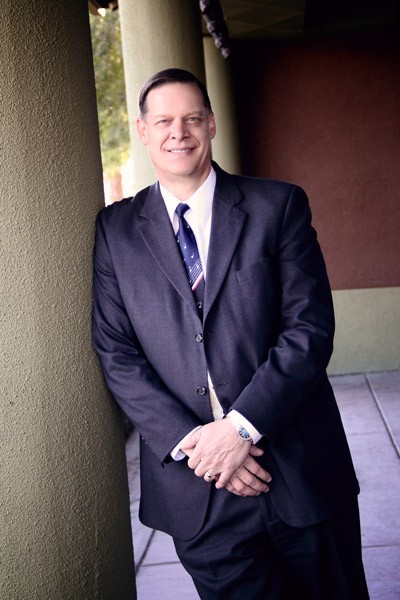 Matthew Swan is the managing partner of Swan + Gardiner CPAs. He has extensive experience in tax planning, tax preparation, business consulting and strategic planning.
Matthew Swan graduated from Idaho University with an accounting degree in 1984. He became licensed in 1985 after passing the CPA exam on the first sitting. Matt worked for Peat Marwick for two years in Midland, Texas, and then for Deloitte & Touche for five years in Las Vegas, Nevada. He was a Tax Manager at Deloitte & Touche when he left to start his own firm in 1990. Due to the firm's rapid growth, he formed a partnership and merged with Bruce Gardiner and quickly grew the firm from a small staff of four to now 15 people.
Matt has worked extensively with clients who have corporations, limited partnerships, pension plans, and trusts. Because of this experience, he has become very knowledgeable in the area of entity accounting and maintenance.
Matt has led and been featured in various business seminars, helping new businesses and providing individuals with innovative tax strategies. He also serves on the Board of Directors of a prominent local Credit Union.
Matt has been married to his lovely wife Brenda for over 25 years. They have four boys that keep them very active. He enjoys singing, traveling, playing sports, and being with his family. He is a published author and enjoys writing books.