IRS Problem Resolution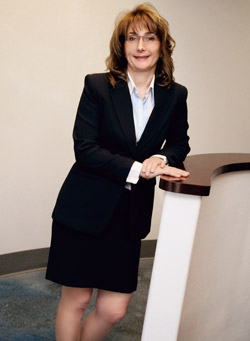 IRS Problem Resolution offered by an experienced team of professionals.
Swan and Gardiner's seasoned professionals have extensive experience working with the IRS and our on-going relationships with audit and collection managers and employees help us to work through complicated issues by dealing directly with the decision makers.
We offer professional IRS Representation - We realize that it can be stressful and frustrating dealing with tax issues and problems. Our detailed understanding of the IRS structure and internal workings allows us to help you navigate your way through IRS "due process". Professional tax representation is a very powerful tool you can use to even the playing field with the IRS.
Our team of tax experts are extremely knowledgable and can represent you in any of the following areas:
IRS Audits
Collections/Bank Levies
Installment Agreements
Lien Releases
Penalty Abatement
Garnishment Release
Innocent Spouse Relief
Offer In Compromise (OIC)
Statute of Limitations
The IRS can audit you by mail, in their offices, or in your office or home.
All IRS matters should be taken seriously because they can lead to other tax years and other tax deductions not stated in the original notice being reviewed. When you engage us, our problem resolution team can make sure that you will no longer have to deal directly with the IRS.
Together we will review your situation and ensue that the IRS acts within their guidelines and follows proper procedures when dealing with your case.